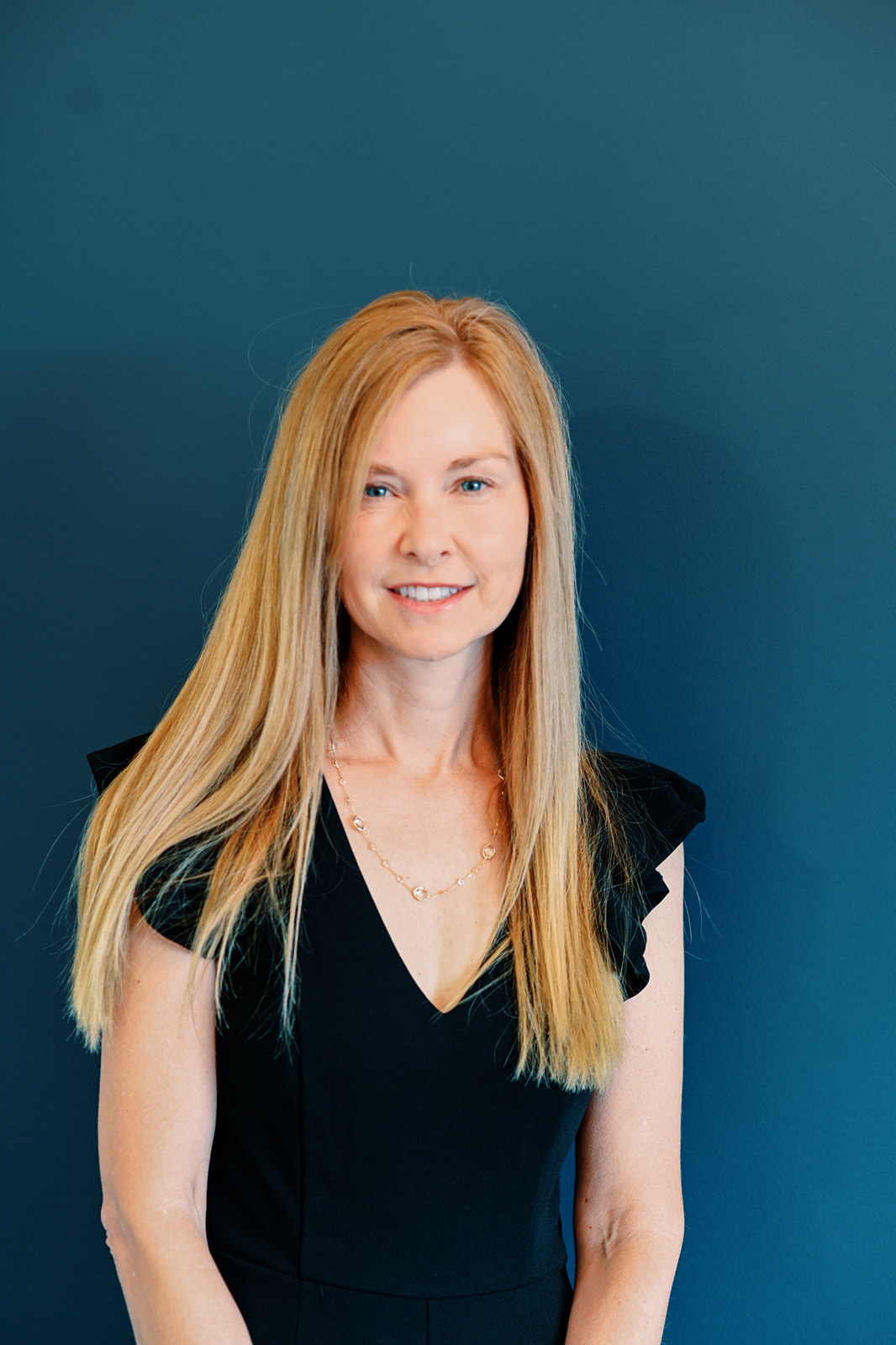 Dentist
Dr. Michelle Goodrich is a 1997 graduate of the University of North Carolina. She joined our practice in 2008 after previously practicing in Chapel Hill, Concord, and Burlington. She earned her undergraduate degree from North Carolina State University in 1993 and completed a General Dental Practice Residency at UNC Hospitals in 1999. She is married to Robert Goodrich, a dermatologist in Greensboro and has two wonderful children. She enjoys spending time with her family.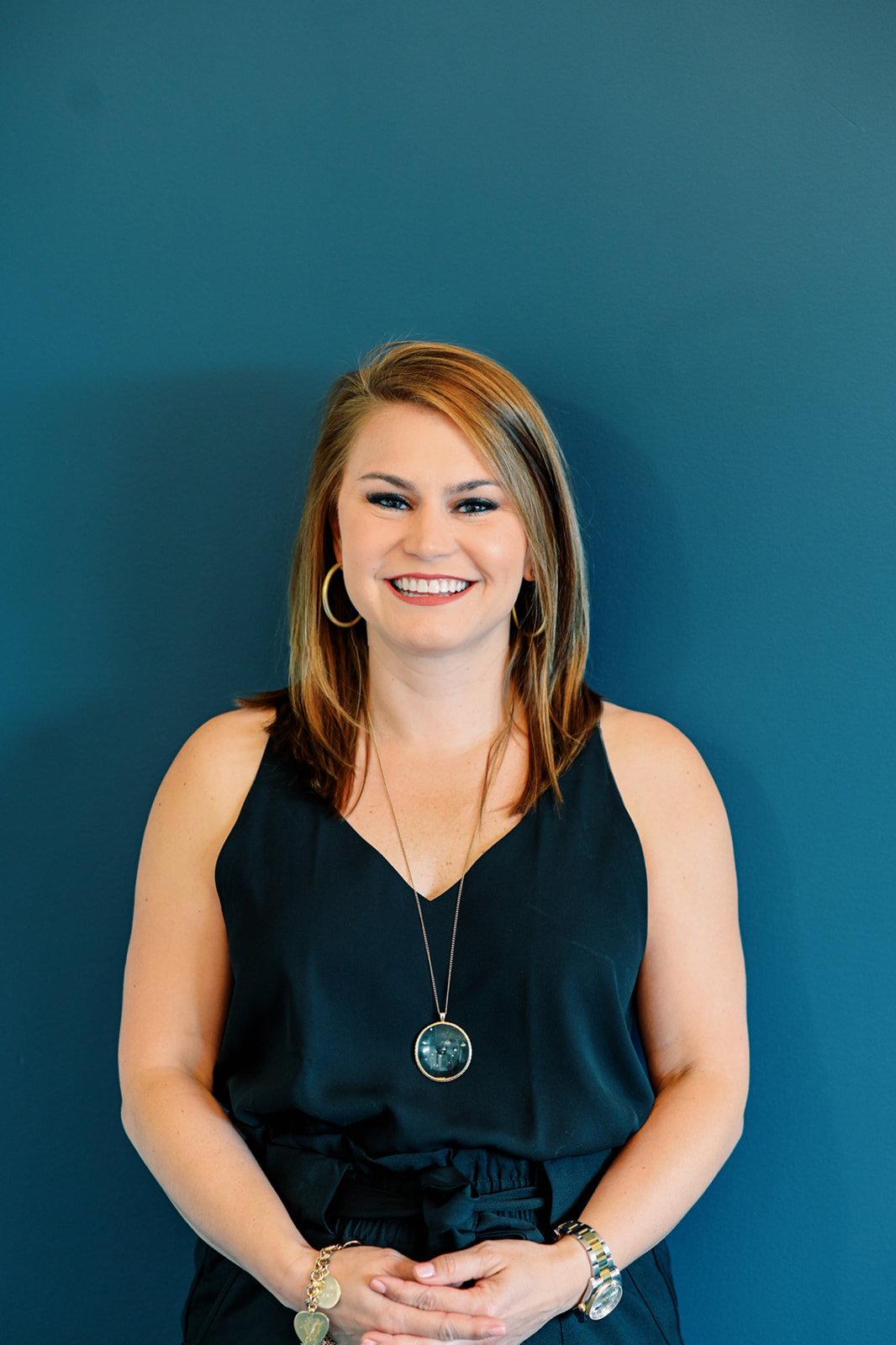 Dentist
Dr. Lauren McNeil is passionate about dentistry and providing excellent dental care. She takes pride in providing a caring and relaxing environment for patients. Dr. McNeil became the owner of this wonderful practice in 2017 from Dr. Lee Bentsen retired . Dr. McNeil is committed to continuing the family friendly environment for years to come.
Part of Dr. McNeil's commitment to dentistry is to attend excellent continuing education courses that keep her current with the changing dental industry. She also remains an active member in the dental community. Currently, she is a board member for the Guilford County Dental Society, an active member for the North Carolina Dental Society, and an active member of the American Dental Society. Also, Dr. McNeil is very active in the community as a volunteer member of multiple volunteer organizations including Junior League of Greensboro and Elmwood Park Garden Club.
Dr. McNeil grew up in Raleigh North Carolina and completed her undergraduate degree at North Carolina State University in 2008. In 2014, she received her Doctorate of Dental Surgery from the University of North Carolina Dental School. After completing her doctorate, she moved to Morehead City, NC to begin her dental career. In 2015 Dr. McNeil moved to Greensboro to join the practice. When she isn't working, Dr. McNeil enjoys spending time with her family and friends and visiting the beautiful beaches and mountains of North Carolina.