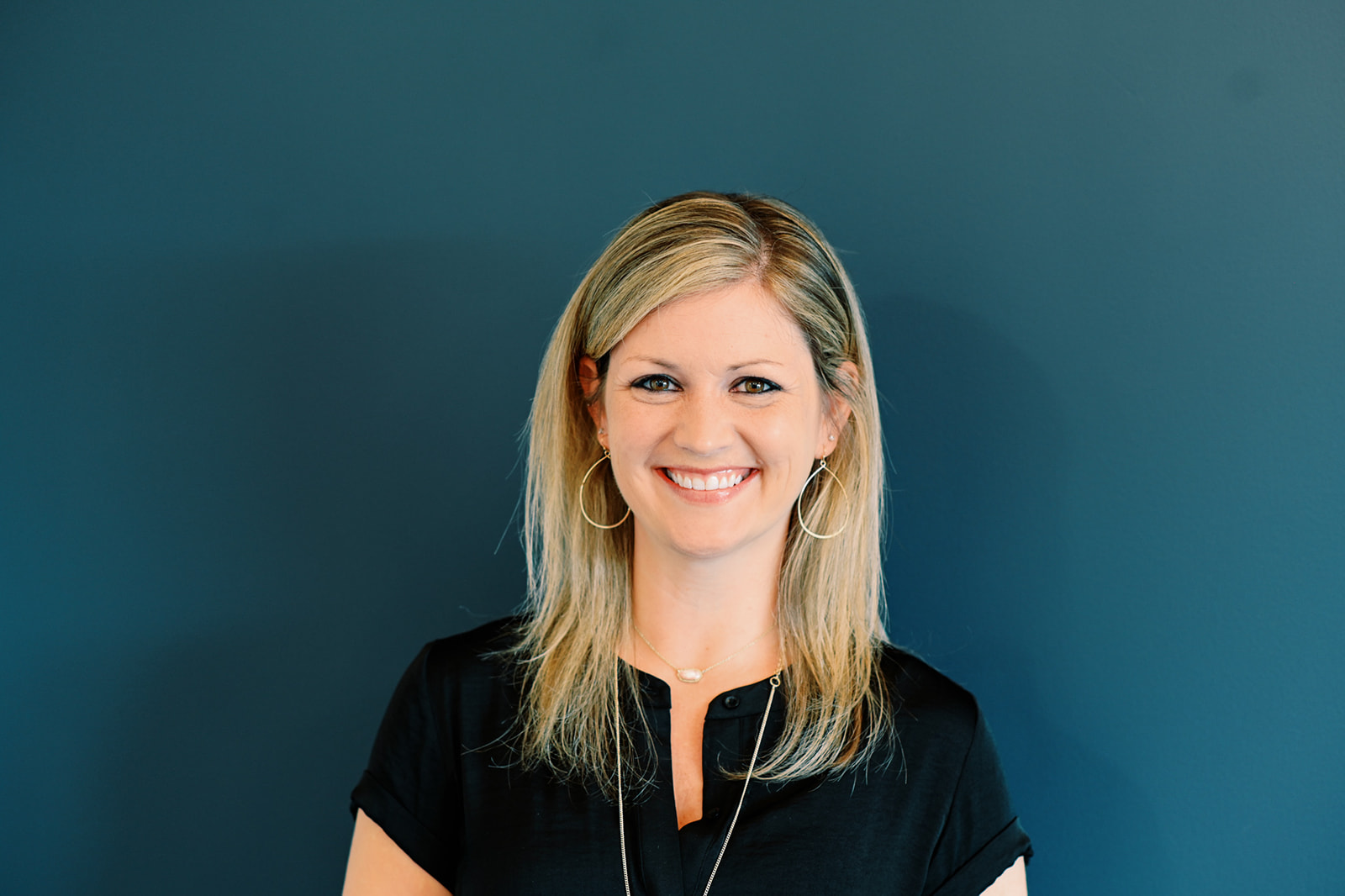 Dental Hygienist
Nicole has been practicing as a Dental Hygienist for the last 8 years.She has also worked as a Certified Dental Assistant in multiple specialties for 7 years. Nicole is passionate about providing optimal care and focusing on the comfort of her patients. When she is not working, she enjoys time with her husband, two children (Keaton and Macie) and their puppy Bauer.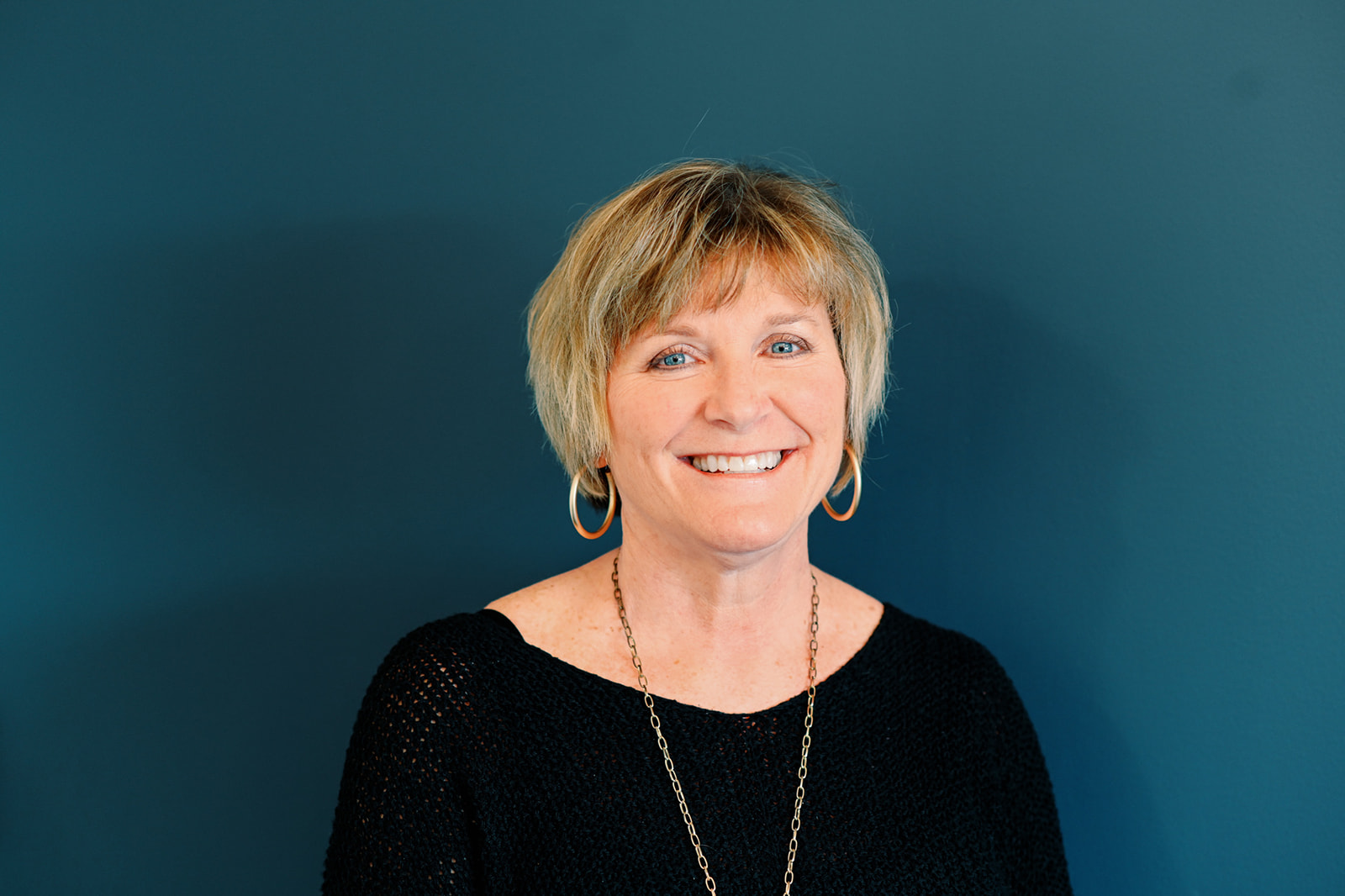 Dental Hygienist
Dental Hygienist since 1982. I graduated from Coastal Carolina Community College and immediately made the move from Wilmington, NC to Greensboro. I love my profession. Not only am I helping my patients to maintain their dental health, I really enjoy getting to know all about them and their families. Outside of work, I've been married since 1983 to my husband, Rai. We have one son, Jordan, our daughter-in-law, Rachel, and a granddaughter, Emma.
I love spending time with my family, friends, and sweet pets. I enjoy sitting on the beach, hiking a mountain trail, camping, oil painting, and traveling.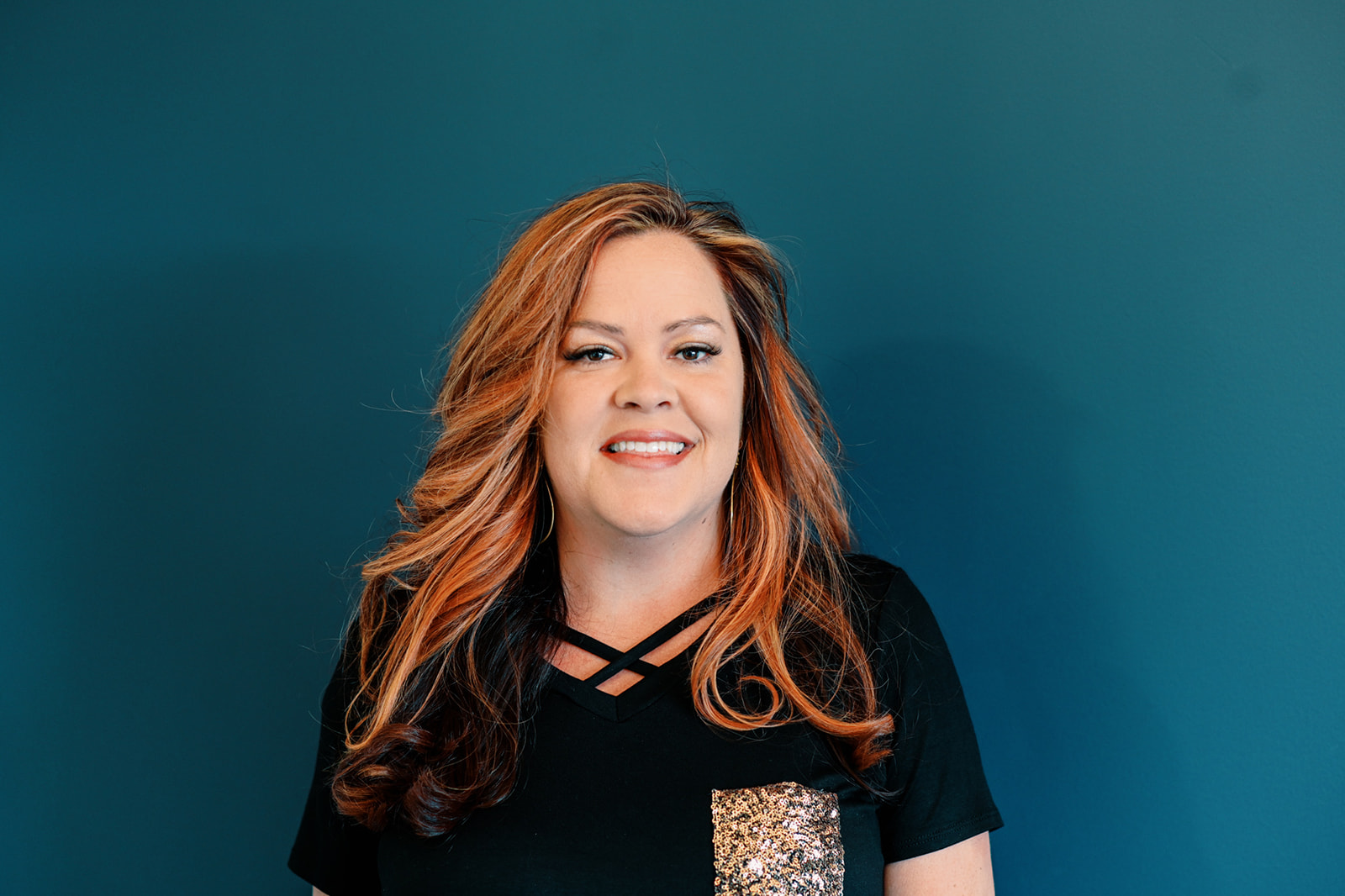 Dental Hygienist
Dental Hygienist since March 2004. In 2002 I completed the Dental Hygiene program at GTCC. Since 2004 I have worked full time in this practice. I enjoy treating my patients and working with a wonderful staff. I am married and have a beautiful daughter, Emma. Outside of work I enjoy spending time with my family and going to the beach.